CREation has been made possible by the generous support of our partners who have helped to make our dream a reality.
promoter partners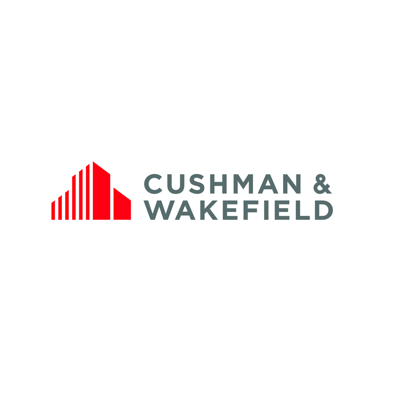 Cushman & Wakefield is a leading global real estate services firm that helps clients transform the way people work, shop, and live.
Find out more about the partnership here!
Global Real Estate Consultants. With over 335 offices across the globe, Knight Frank helps clients find and secure the best international property for sale and rent.
Find out more about the partnership here!
Colliers International Group Inc. is an industry leading global real estate services company that provides a full range of services to real estate occupiers, owners and investors worldwide.
Find out more about our exciting partnership here!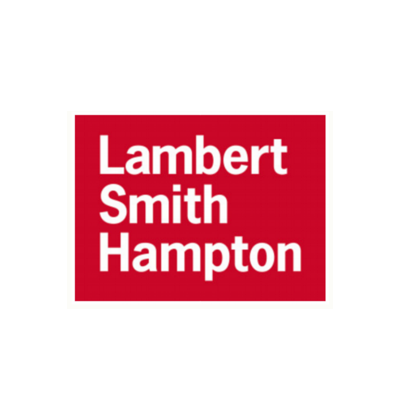 The commercial property consultancy working with investors, developers and occupiers in both the public and private sectors across the UK and Ireland. LSH relentlessly challenges the status quo, finding new ways to think and do things that shrug off convention and bureaucracy.
Find out more about this partnership here!
M7 is a leading specialist in the pan-European, regional, multi-let real estate market. With offices in 13 countries across Europe, M7's mission is to be the European regional property fund and asset management business most admired for its performance and people. Find out more here!
Lockton's Real Estate & Construction team deliver innovative insurance placements and risk management services for organisations involved in the real estate & construction sectors. Lockton is the world's largest privately owned independent global broker, with 6,500 associates and 85 offices worldwide.
British Land are one of the largest property development and investment companies in the UK. As a leading UK commercial property company, British Land own and manage a total of 25 million sq ft of floor space with £17.7bn worth of assets under direct ownership and £18.2bn of assets currently under management.
supporter partners
In addition to our fantastic Promoter and Collaborator sponsors, we have also partnered with these amazing companies below who are our Supporter partners. They support us in a number of unique ways, such as providing speakers, hosting events, offering discounted tickets to industry events or running competitions for us. Click on their logos below for more details!
ARE YOU A COMPANY LOOKING TO GET INVOLVED?
We are a Community Interest Company (C.I.C). We aim to deliver free events to those at the start of their careers in property, ensuring everyone has the same access to networking opportunity and educational events, no matter their background!
We rely on support from our fantastic sponsors to make this happen.
Watch our video to hear what our sponsor's thought of CREation and our Launch Event!
If you are interested in becoming one of our partners, please fill in the form below to download one of our brochures.
DOWNLOAD OUR BROCHURE